Nyofill
The monofiloNyofil PA6 is produced with the most advanced extrusion technology and is used in various sectors, from agriculture to industry.
Its main features are the tightness and elasticity that are a valid alternative to the wire.
The monofilament Nyofil, thanks to its special properties is well suited to the most diverse applications, both in agriculture and in the industry.
Property
High mechanical resistance to traction
Flexibility, elasticity
Strong resistance to atmospheric agents
Chemical inertness, which guarantees a long life
Remarkable lightness, thanks to a weight 7 times lower than the most used metals
Applications
To contain delicate seedlings as they grow
As support in the rows of vines
Conveyor belts in spraying machines in the tanning industry
As run in the realization of electric probes thanks to the considerable flexibility and mechanical resistance to traction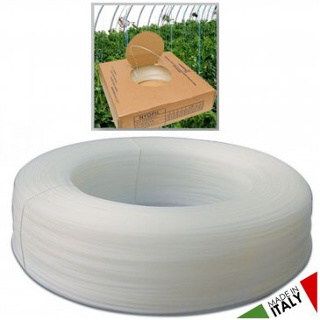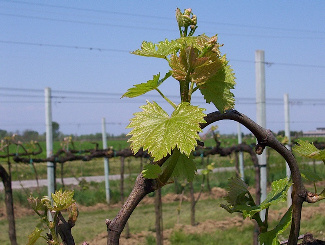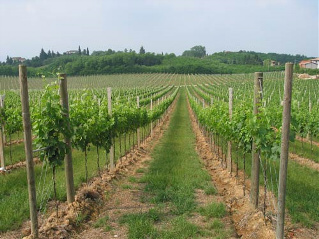 | | | | | |
| --- | --- | --- | --- | --- |
| Diametro |    resa | resistenza | lunghezza | bobina |
|   |        m/kg | Carico di rottura |   | Circa  12 KG |
| Ø 1,8 mm |     370  |      95 |      4400 | m |
| Ø 2,0 mm |     294 |     120 |      3500 | m |
| Ø 2,3 mm |     233 |     150 |      2800 | m |
| Ø 2,5 mm |     185 |     190 |      2200 | m |
| Ø 2,8 mm |     152   |     230 |      1850 | m |
| Ø 3,0 mm |     127 |     280 |      1550 | m |
| Ø 3,4 mm |     100 |     350 |      1200 | m |
| Ø 4,0 mm |      72 |     480 |        870 | m |
| Ø 4,4 mm |      59 |     580 |        700 | m |
| Ø 5,0 mm |      47 |     720 |        500 | m |